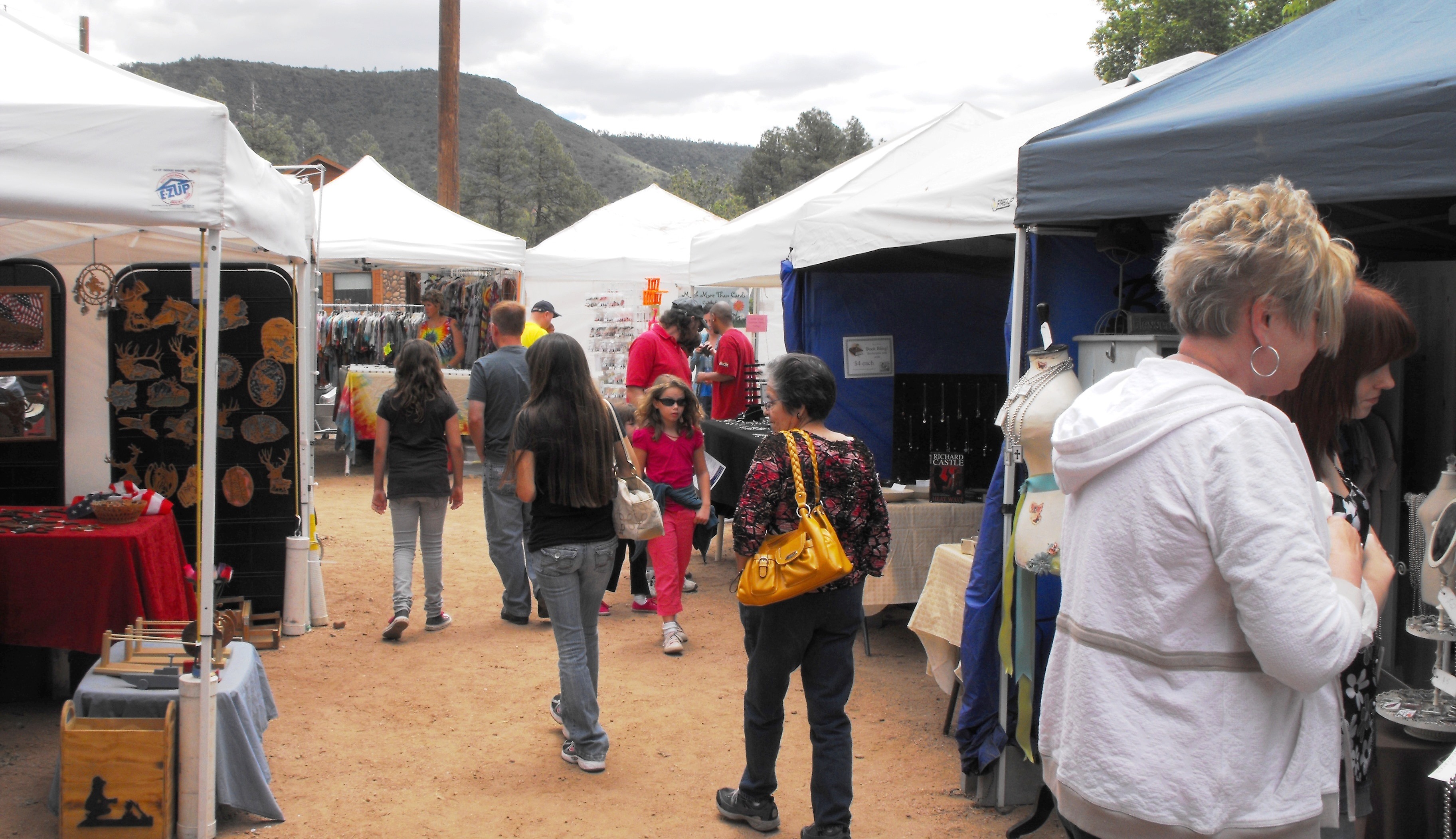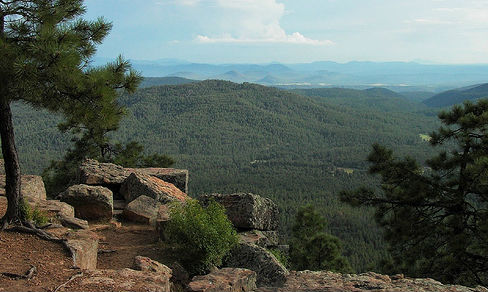 Pine and it's sister hamlet Strawberry are nestled into two valleys just 3 miles apart. The surrounding mountains and hills are full of tall ponderosa pines. Virtually surrounded by the Tonto National Forest, and the panoramic splendor of the famed Mogollon Rim, these communities are the ideal spots for vacationers, weekend cabins, full-time homes, or for that future retirement.

Centrally located at the heart of Central Arizona, beneath the famed Mogollon Rim (pronounced "muggy-on"), you can reach Phoenix in 90 minutes. Sedona, Flagstaff, Prescott, Winslow, and Show Low are even closer.

At 5,500 feet in Pine and 6,050 feet in Strawberry, you escape the heat of the valley of the sun while enjoying the sights and sounds of nature in all its glory. And the nights are clear, cool and starlit. Whether you are a hunter, bird watcher, fisherman, nature lover or frustrated city dweller, you will be sure to find somthing to love.

Pine and Strawberry sit just below the top of "the rim" of the Colorado plateau while Happy Jack lies just a few miles into the Coconino National Forest beyond. Happy Jack offers a variety of recreational opportunities including hiking and backpacking, trail riding by horse and bicycle, camping and picnicking, boating and fishing. And, don't forget about winter activities such as snowshoeing, cross-country and alpine skiing.

These communities are home to many artisans and on many weekends craft fairs and other special occasions allow them to display their talents and wares. Strolling down the main street during these affairs is some of the best "window shopping" anywhere.